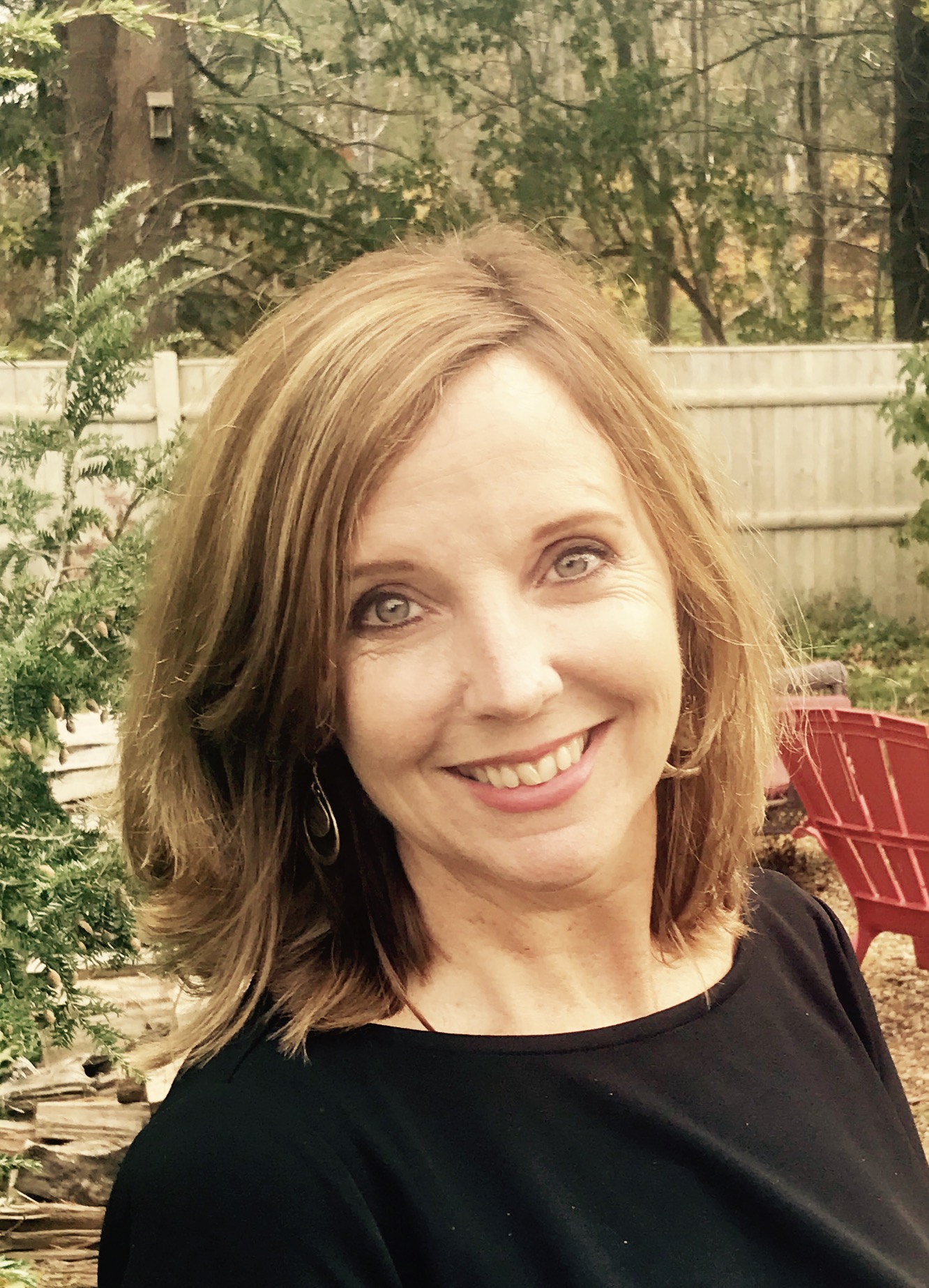 | Realtor Newburyport Office
Newburyport Office
1 Merrimac Street #2
Newburyport, MA 01950
Email Phone: 978.463.4322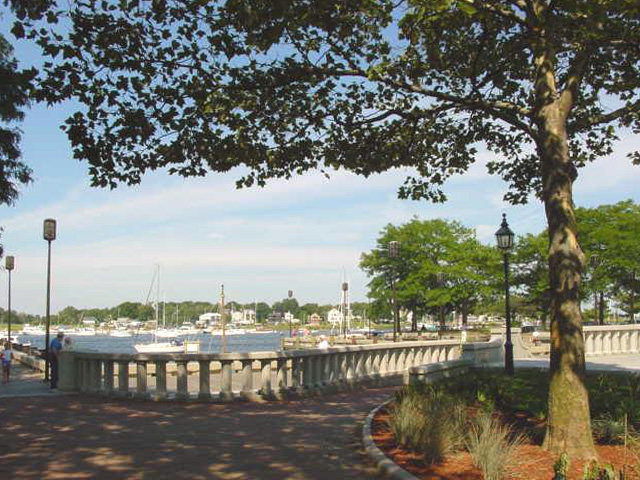 About Lynne
I grew up in Newburyport, attending local schools and experiencing first-hand how the city and downtown was transformed and restored in the 1970s. My parents were early investors in some of the downtown buildings that form the cornerstone of our civic life. Their experience provided me with the historical knowledge and deep appreciation of our city that's invaluable when it comes to helping you market and sell your Greater Newburyport property. I am a graduate of the University of Massachusetts (Amherst), and have been a licensed real estate professional since 2004.
My husband and I relocated to Newburyport in 2007, where we have been raising our three sons and enjoying our new/old community to the fullest. Since then I have worked as a freelance writer for the Daily News, and as marketing director for our local YWCA. I serve on the Board of the Friends of the Newburyport Public Library, and can be found cheering on my kids at local sporting events. I also enjoy skiing and spending time with friends and family.
For most of us, our homes are our greatest investment. And that remains foremost in my mind when I work with clients – whether you're buying or selling a home. I promise I will utilize everything I've learned coming from a family of lifelong real estate professionals, and the marketing skills I've acquired throughout my career, to serve your best interests.