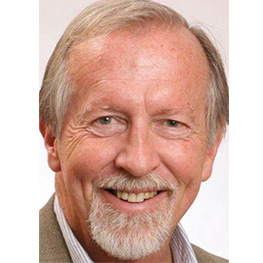 | Realtor Newburyport Office
Newburyport Office
1 Merrimac Street #2
Newburyport, MA 01950
Email Phone: 978.463.4322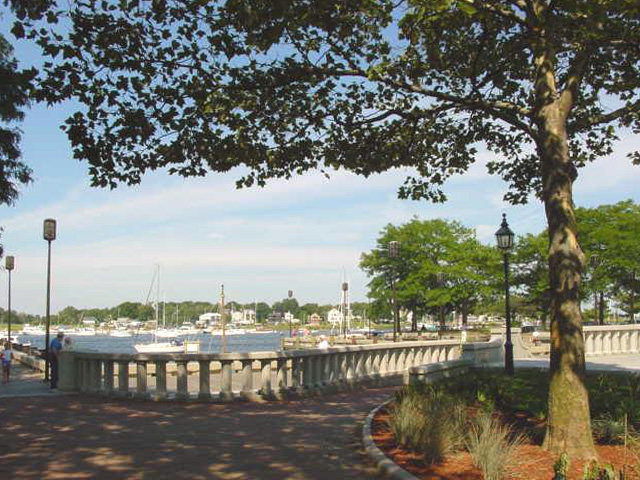 About Kevin
Kevin has over 26 years of successful real estate experience in Newburyport and in the surrounding communities. He has a wide range of expertise beginning with a deep knowledge and appreciation of historical properties indigenous to the area to hands-on experience in assisting customers with all aspects of new construction. Adhering to an approach of empathy, listening and purposeful dedication, Kevin gains insights into the express needs and preferences of both buyers and sellers and enabling him to effectively assist them in realizing their goals.
Kevin entered the real estate profession in 1986 as an agent for Landmarks Real Estate. Within a short period of time, he had become one of the top producers in the Greater Newburyport area concentrating on both in-town historical homes, as well as country estates. Interested in expanding his real estate expertise, Kevin started attending law school in the evenings, while continuing his real estate career during the day. Kevin graduated from law school in 1992 and has run a successful real estate law practice based in Newburyport, since that time, while continuing his work as a real estate broker.
In 1990, while attending law school, Kevin was instrumental in founding a new real estate agency committed to these very principles of professionalism and customer care. This new agency was Stone Ridge Properties and it has gone on to become one of Greater Newburyport's most successful real estate companies. Kevin is available for a free consultation to both buyers and sellers. Whether it's assessing the value of your home, formulating a marketing strategy or mapping out a plan for finding the right home, Kevin will utilize his knowledge of the local market and his unwavering commitment of professionalism to deliver the highest level of real estate service to you.