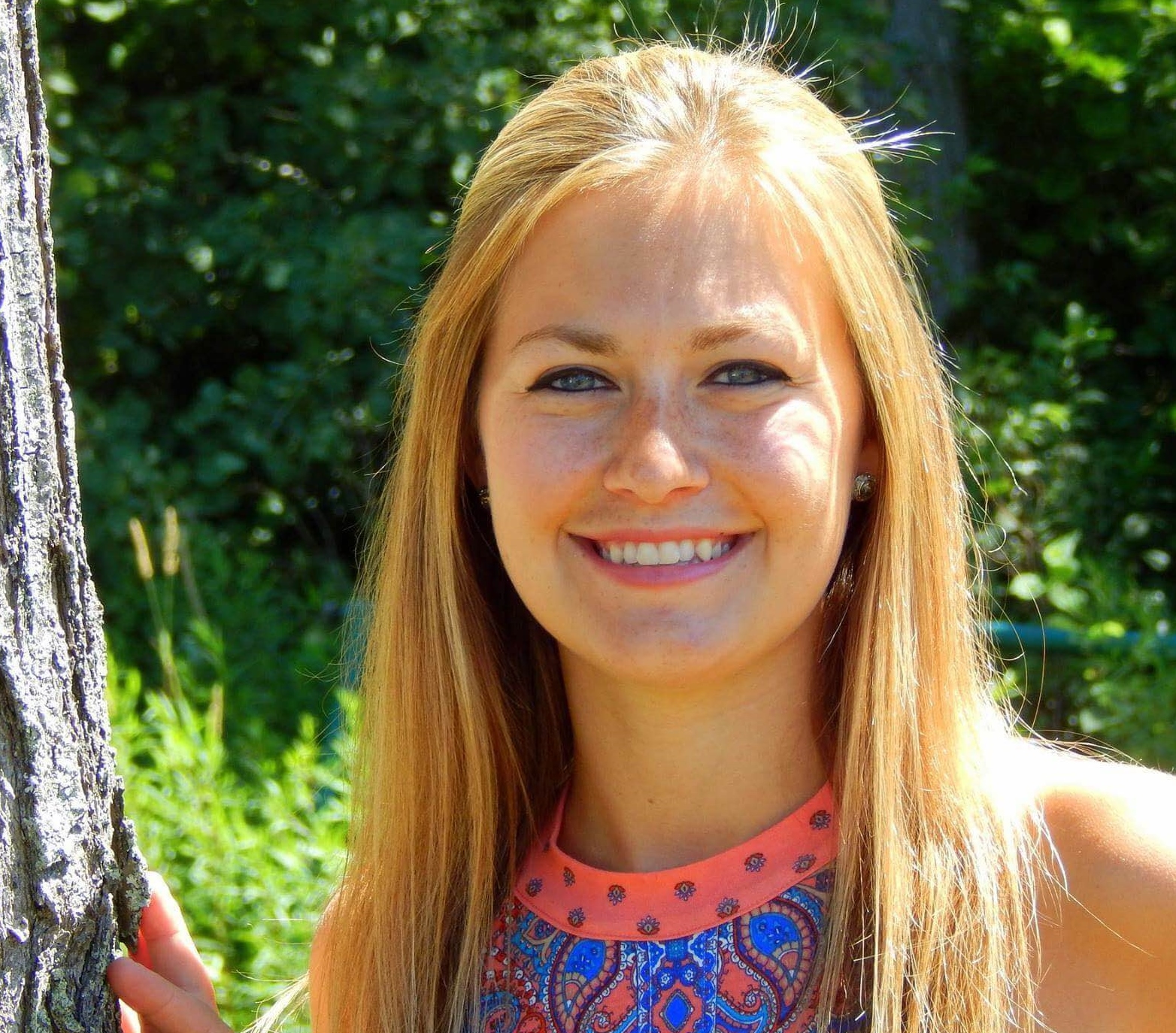 Realtor | Newburyport Office
Newburyport Office
1 Merrimac Street #2
Newburyport, MA 01950
Email Phone: 978.463.4322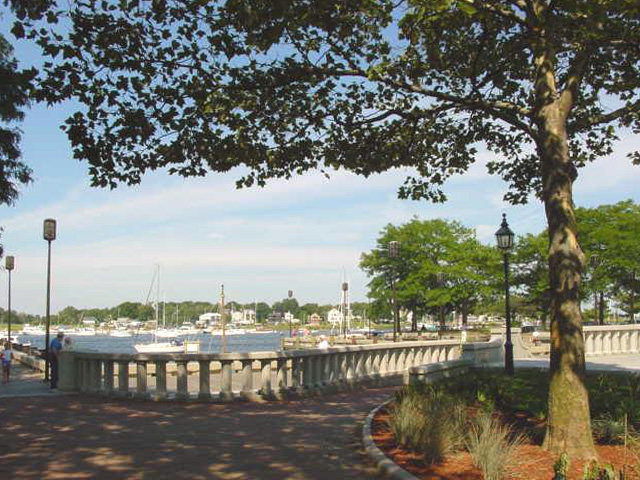 About Faith
Faith Clarke was born and raised in Rowley, MA and has a love for the north shore. Her love of houses started at an early age when her parents purchased and renovated an 1880 farmhouse and continued as she followed her father's career as a local general contractor.
Faith graduated with honors from UNH with a degree in animal science/equine management. She currently resides in the seacoast of NH with her husband, a firefighter and EMT, and her two dogs! Her passions include horseback riding, hiking, and volunteering at a local dog rescue. Most recently, Faith has been the manager of a jewelry store in Rowley and previously she was the social media advisor and quarantine manager at Mary's Dogs Rescue.
Faith is excited to begin her career in real estate. She brings knowledge of the area, a love for working with people, and a commitment to bring quality service to her clients!