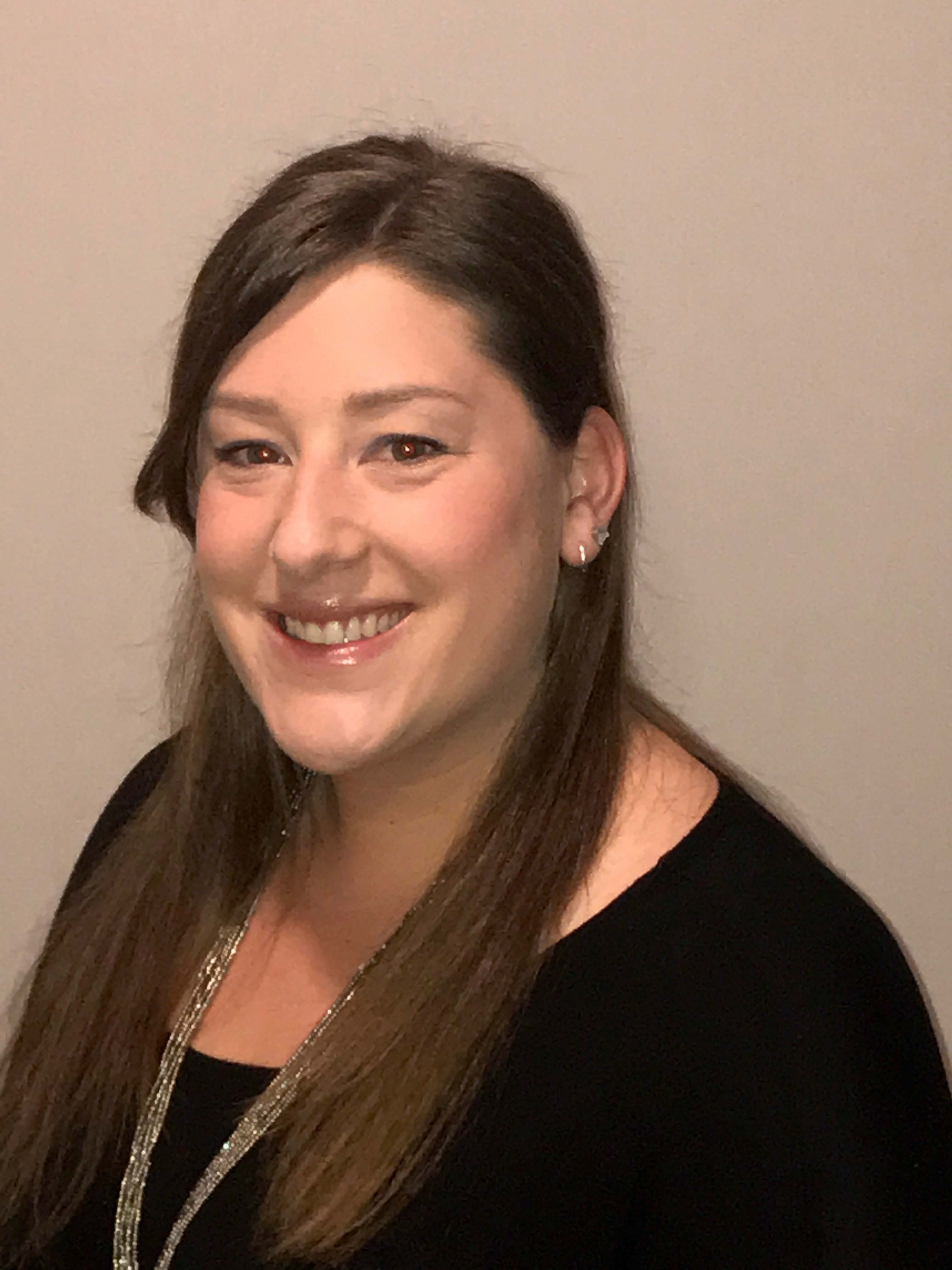 Realtor | Newburyport Office
Newburyport Office
1 Merrimac Street #2
Newburyport, MA 01950
Email Phone: 978.463.4322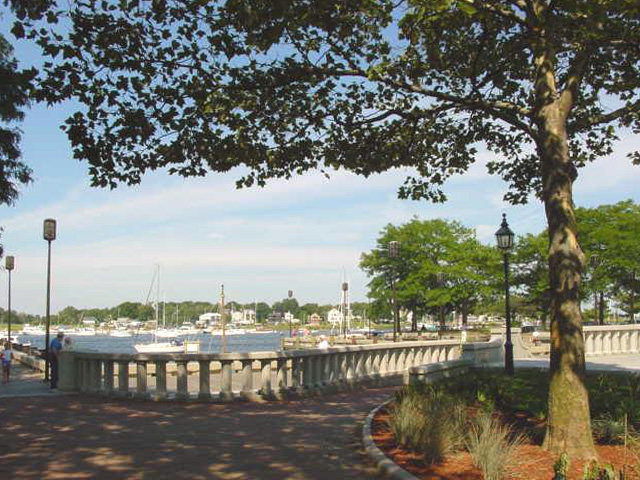 About Carissa
Carissa Germain was raised in West Newbury, MA and still considers Plum Island her home beach. Expanding her networks and knowledge of the local housing market, she now resides in Beverly, MA and teaches first and second grade in Salem, MA. Through her teaching experiences, Carissa has gained insight into creating and maintaining a sense of community among colleagues, clients, and friends; and she knows how important a community is when buying real estate! She prides herself on having an eye for knowing what people need and providing the best resources available to get them there.
· Graduate Salem State University B.A. 2011 Cum Laude
· Graduate Salem State University Masters in Education 2017 Pi Lambda Theta
· Member of the Greater Newburyport Board of Realtors
· Member of the Massachusetts Association of Realtors
· Massachusetts License Number 9559687
· Volunteered in New Orleans Disaster Relief 2006 and 2009 As a licensed Realtor, she is excited to partner with Jennifer Germain and bring all of her knowledge, attention to detail, hard work, and integrity to the Stone Ridge Properties team! Carissa's interest and passion for real estate started when her mother became a realtor at Stone Ridge Properties while she was in high school. This experience has provided Carissa with the tools needed to become her own successful Realtor. She has extensive knowledge and history of the whole North Shore area and all that it has to offer! Let her help you find the perfect piece of real estate for you and your family!
"My mission in life is not merely to survive, but to thrive; Success is liking yourself, liking what you do, and liking how you do it." -Maya Angelou